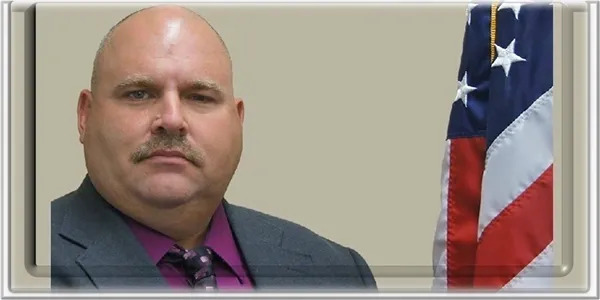 Your Trusted Chief Law
Enforcement Officers
The Montgomery County Sheriff's Office is a full service law enforcement agency dedicated to serving the citizens of our community and the Commonwealth of Kentucky. We are committed to upholding the principles of the Constitution and applying them fairly to all.
We will accomplish our mission in an open and transparent manner while making you proud of YOUR Sheriff's Office. The concerns of our citizens are our concerns as well and will be addressed. We consider it to be an honor to serve and are blessed to be able to do so.
Please join us as we strive to improve all of our functions to make our community a better place for all.
Dedicated to Serving the Community
The Montgomery County Sheriff's Office was created in 1797 and has been continuously proudly serving our community since. We currently have 14 sworn deputies, 6 court personnel, and 10 Reserve Deputies.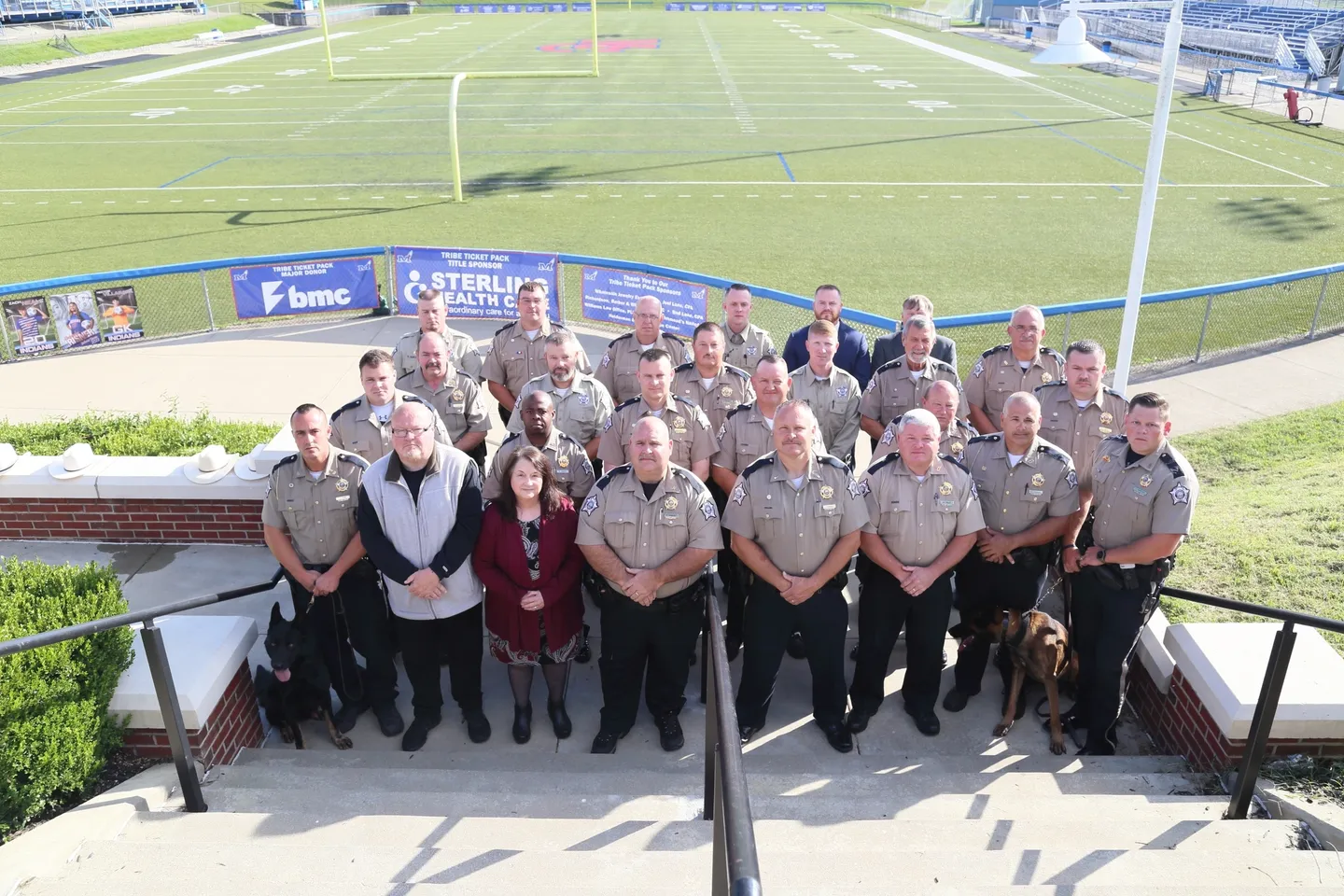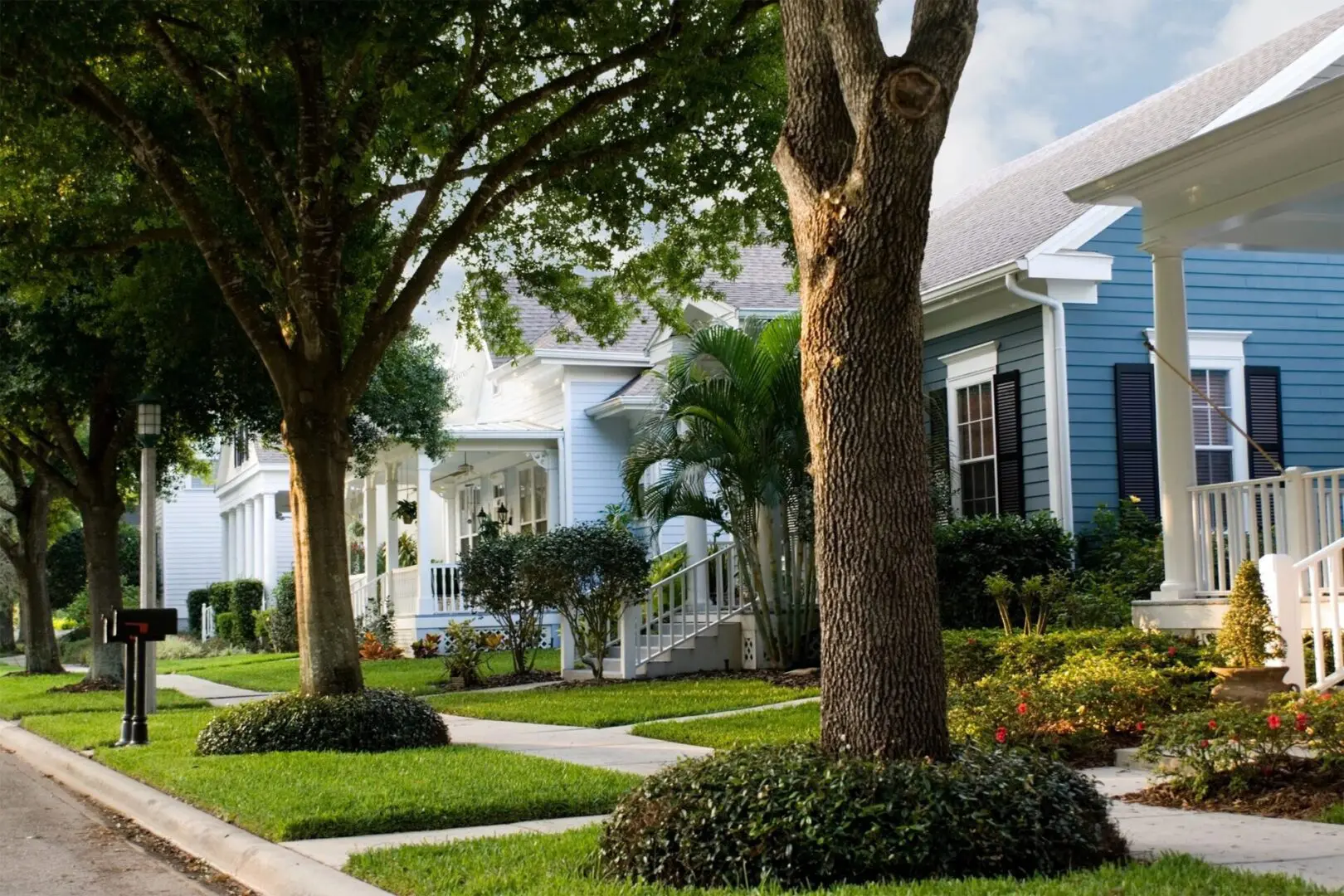 Aside from implementing rules and regulations in Montgomery County, we also provide information about our county's property tax system. You can learn more about the collection dates, payment options, and more by exploring our page today.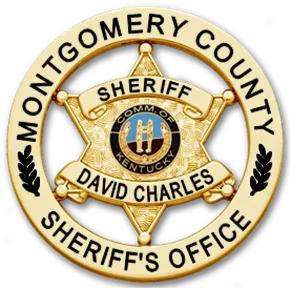 At the Montgomery County Sheriff's Office, our line is always open to address your concerns. Contact us or visit our office today if you have inquiries or reports about your area.
Montgomery County Sheriff's Office